Our direct experience in the machining industry will help you grow and become more profitable
You Need an Agency That Understands Machining
Building your brand, marketing your products, and increasing your sales are all important objectives for companies in the machining industry.  In order to be successful in any of these objectives, you need a marketing partner that understands the industry.
You need leads that convert to sales. Unlike most agencies, we have hands-on B2B sales and marketing experience working in industrial, manufacturing, and trade industries.
You need systems that work. We have customized multiple systems so they can accommodate your customers, your machine specifications, and your inventory needs.
You need someone that knows how to communicate with your customers. We have years of experience working directly with dealers.
Industry-Specific Websites
Your website is core to marketing your machinery or machining business, so we want to make sure that it will perform for you.
Take a look at your current website.  Is it attractive, modern, mobile responsive - and more importantly, does it represent your brand?
Our process eliminates many of the headaches that result from the traditional approach to web design.
We have experience with websites and web pages that show machining equipment, that detail the specifications and details of that equipment, and make it possible for your visitors to search your inventory.  Whether you are selling new or used equipment, or whether you are a job shop or manufacturer, we can build you a website that will get results.
We build high-performing advertising campaigns using paid search (pay-per-click), paid social, shopping campaigns, product listing campaigns, and local services campaigns.
We know the machining keywords, search terms, and hashtags that will drive effective and efficient advertising campaigns.
Our advertising team will build campaigns that are affordable and effective ways to get you new leads - and ultimately new revenue.
Search Engine Optimization
There's not much point in having a website if no one ever sees it.  Our search engine optimization program will drive your website into higher-ranking positions with search engines, resulting in more traffic and more leads.
SEO isn't a sprint - it's a marathon.  We build strong campaigns using both on-page and off-page techniques to get your site noticed.
As the campaigns gain traction and mature, you will see your impressions, engagement, page rank, and domain authority improve - making your website work for you.
CRM and Sales Management Tools & Processes
Once you start seeing the results of the marketing campaigns, you need to have the tools, systems, and processes in place to manage the leads and to ensure that your prospects have a strong positive experience.
We are registered partners with HubSpot and Salesforce and we have designed and implemented industry-specific systems for managing machine inventory, maintaining maintenance records, managing leads for both used and new equipment sales, managing job shop projects, and other industry-specific applications.
Machining Industry Marketing Services
Strategy

Strategy planning sessions

Competitive strategy development

Business wargaming

Business model creation

Business map canvas

Persona development

Value proposition design

Positioning
Branding

Business naming

Brand identity creation

Logo design

Website design and development

Social media sites

User experience mapping

Customer journey mapping

Messaging strategy

Public relations
Marketing

Organic search 

Paid search advertising (PPC)

Social media marketing

Social media advertising

Video creation

Print and direct mail 

Email marketing

Marketing automation

Custom campaigns
Contact us today for a no-obligation discussion about how we can help you create an effective strategy, build a powerful brand, and/or design marketing campaigns that really work.
We'll design a solution that is custom-built for you, your business, and your objectives.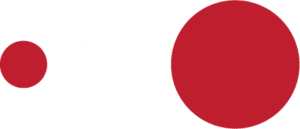 Military strategy classics such as The Art of War or On War address the principles of conflict. We believe that these principles are an excellent way to approach strategy development for a business as it competes in the marketplace. Our understanding of both ancient and contemporary military strategy principles and our experience in applying these principles to business, make us a unique partner in the development of your business strategy.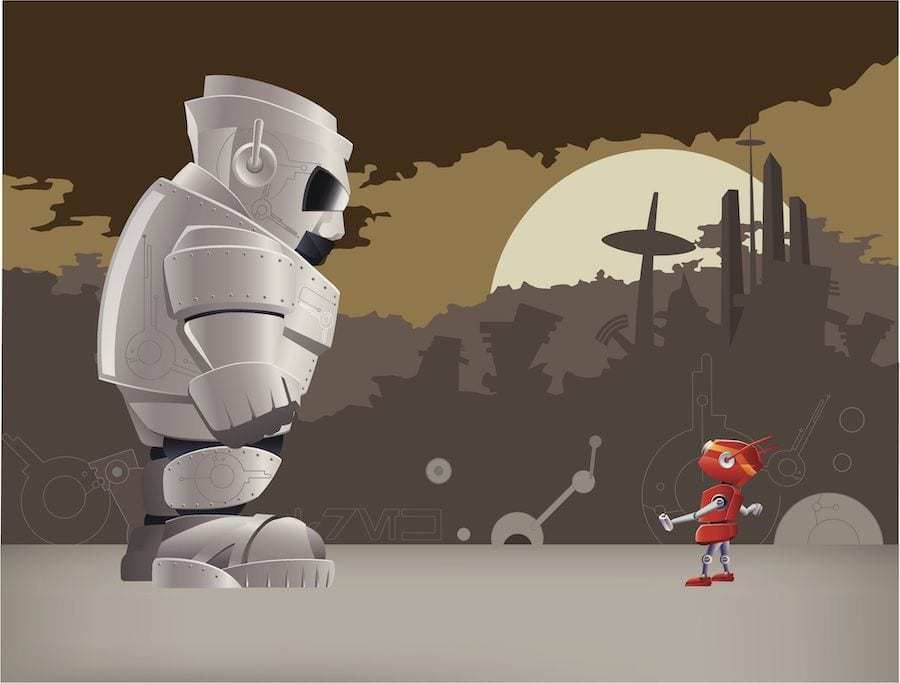 Our founder served as a Special Operations Officer in the U.S. Army.  He was trained in the principles, strategies, and tactics of guerrilla warfare, unconventional warfare, low-intensity conflict, and counter-insurgency.  Following his military career, he spent over twenty years in a variety of leadership roles in companies large and small.  Asymmetric was founded as an agency designed to serve the small businesses that are the heart and soul of our economy.  We are an agency made up of experienced entrepreneurs and business leaders that work hard every day to help our clients win the unfair battle against larger competitors in the fight for market share and profitability.