Expertise
Our passion and expertise make us the best at:
Build an Asymmetric Business
Business isn't fair. You have competitors with many more resources at their disposal. They have powerful brands, great people, lots of cash - how do you compete?
Asymmetric marketing uses processes and tools that help you compete against much larger and better-capitalized adversaries. We'll help you identify your markets, tailor your proposition, target your audience, and, above all else, drive your revenue.
Growth Marketing is an approach that is designed to drive revenue growth. Asymmetric marketing campaigns:
deliver the right message
to the right person
at the right time
in the right place
to help them solve an important problem or achieve a desired aspiration
Our Asymmetric Marketing team will craft digital marketing campaigns that work - campaigns that create new leads, gain new traffic, and covert more often.
We focus on results.  You are not paying for effort, you are paying to get the outcomes needed to grow your business and succeed.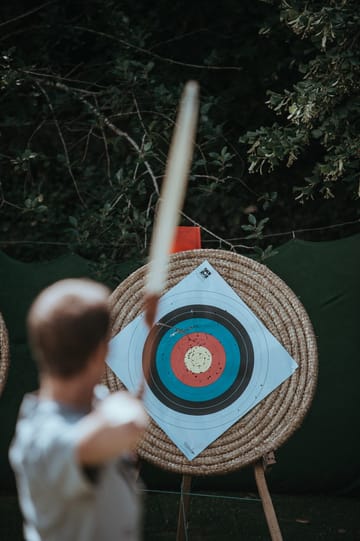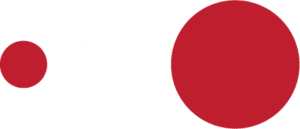 Our team is comprised of entrepreneurs, military and business leaders, and seasoned creative executives. Our founder, Mark Hope, is an experienced business executive that has founded and led several companies.
Mark's career began in the US Army where he was a Special Operations Officer serving in a variety of roles with elite units and has evolved across companies large and small in a wide range of industry sectors.
Asymmetric has worked with clients ranging from Fortune 500 companies to early-stage startups. We work with companies all over the globe that sell products as well as services.
We combine deep insights, dynamic marketing, and custom systems to make your company more competitive.
Our asymmetric strategies, processes, and tools will give you the edge that you need to win.
We use a wide range of marketing tools - social media, email, content, SEO, and many other growth tactics.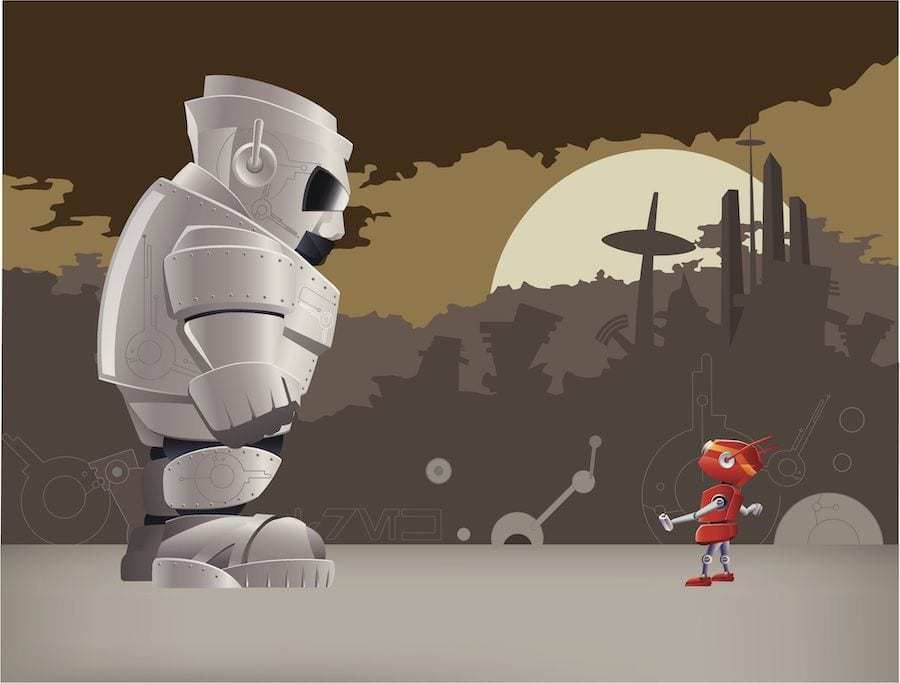 Why Asymmetric is Different?
When it comes to making decisions about who to partner with to help develop and grow your business, don't you want to work with a team that has successfully walked in your shoes?
We know what it's like to fight for market share against larger and better-capitalized adversaries and have the tools and experience to help you succeed.
Some of Our Amazing Clients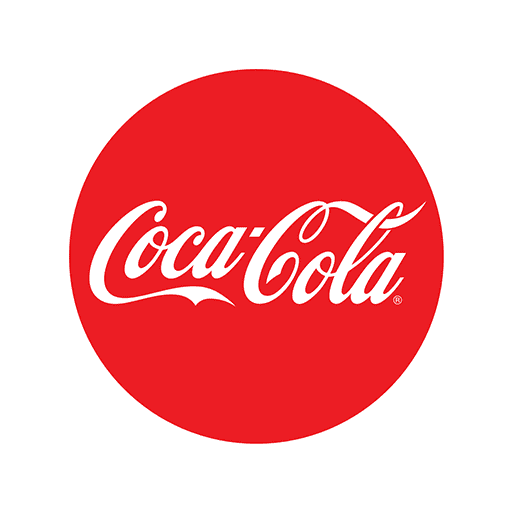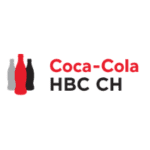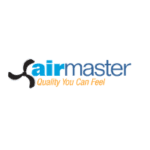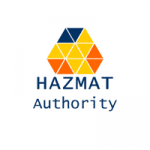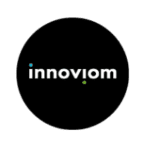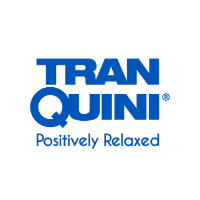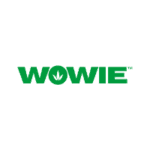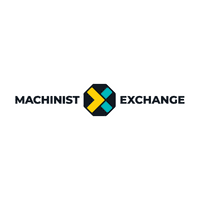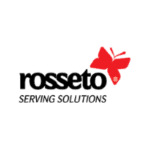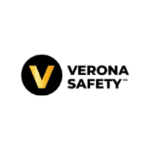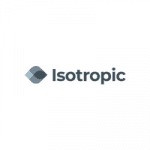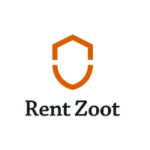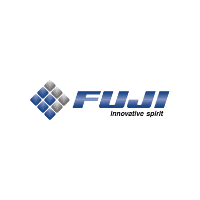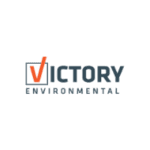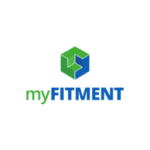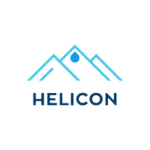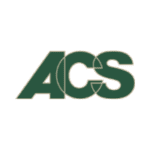 Contact us to learn more about how Asymmetric can help you effectively and efficiently grow your business.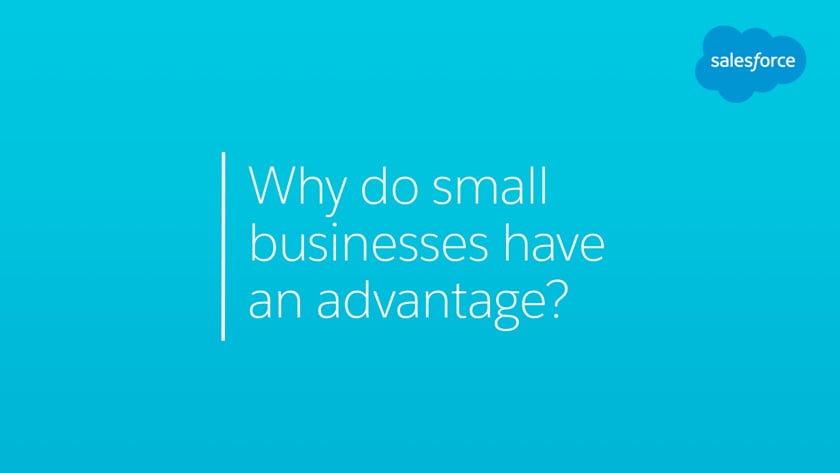 Asymmetric Tips - Right to Your Inbox
Are you tired of reading the same tired marketing information?  Do you want to learn fresh, new marketing tactics that your competition doesn't know about?
Just enter your email below to subscribe to our newsletter.  No spam, just great tips.