Unique strategy development processes and tools to ensure you have a clear mission and objectives.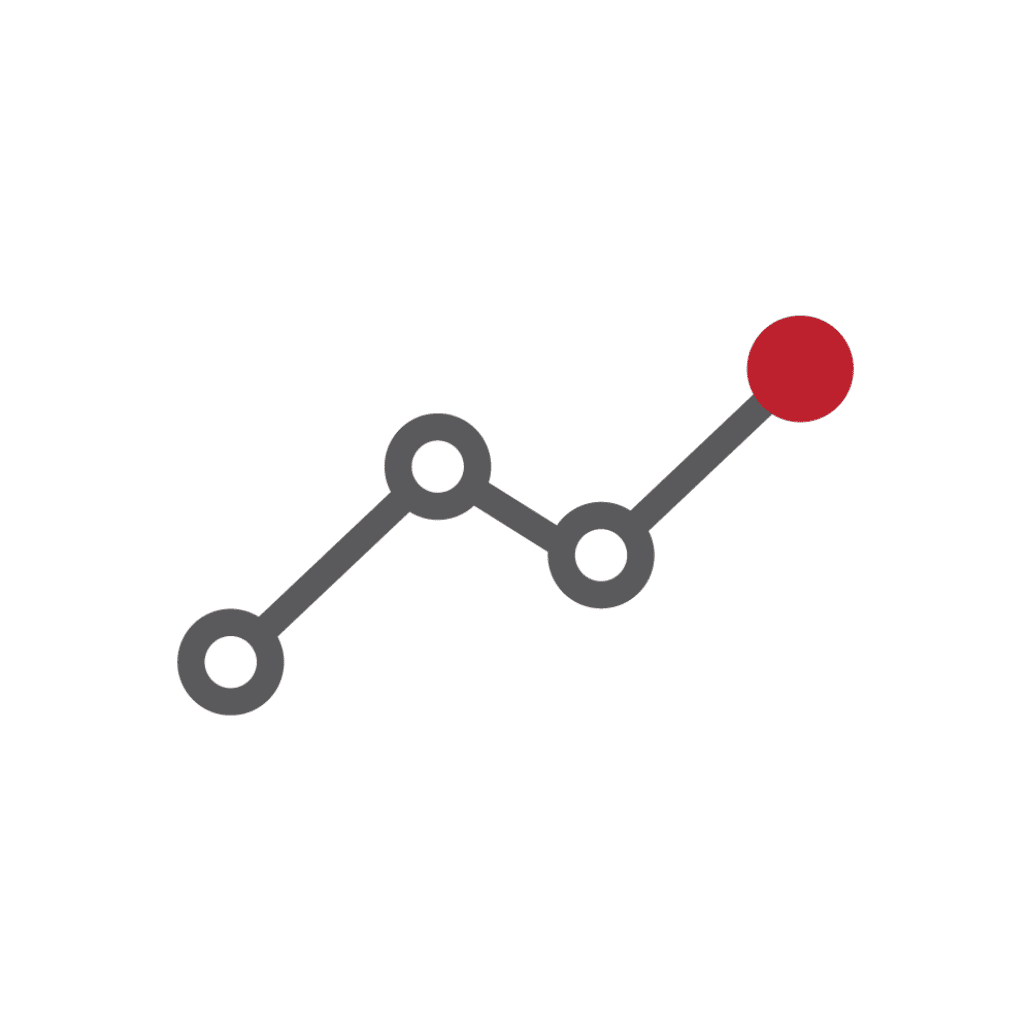 Digital marketing, branding, ecommerce, advertising, and a toolbox full of asymmetric tools to help you win.
Marketing technology tools, Salesforce, HubSpot, analytics, dashboards, call tracking and attribution.
Build an Asymmetric Business
Business isn't fair. You have competitors with many more resources at their disposal. They have powerful brands, great people, lots of cash - how do you compete?
Asymmetric marketing uses processes and tools that help you compete against much larger and better-capitalized adversaries. We'll help you identify your markets, tailor your proposition, target your audience, and, above all else, drive your revenue.
Revenue is the engine that keeps you in business. Spending money on a bunch of new-fangled marketing nonsense will not pay your bills.
Growth Marketing is an approach that is designed to drive revenue growth.  Asymmetric campaigns:
deliver the right message
to the right person
at the right time
in the right place
to help them solve an important problem or achieve a desired aspiration
Our Asymmetric Marketing team will craft digital marketing campaigns that work - campaigns that create new leads, gain new traffic, and covert more often.
We focus on results.  You are not paying for effort, you are paying to get the outcomes needed to grow your business and succeed.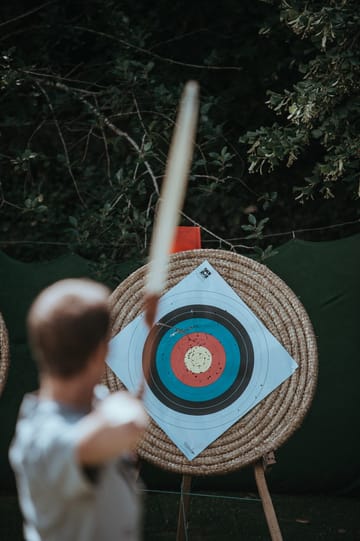 If you and your competitors had equal resources, the best product or the best marketing campaign would win in a fair fight. The story of David vs Goliath was not about two equally sized and equally trained men in a fair fight.
Unfortunately, business isn't fair. You and your competition all have unique experiences, different resources, and different products - and it seems like you've never gotten the most of the best of those available to you.
To win an unfair battle, you need asymmetric business strategy tools to help even up the odds and level the playing field. Asymmetric marketing strategies will give you the edge you need to win.
Clients of all sizes and industry segments have repeatedly used the Asymmetric Wargame process that we have refined over many years. It is based on the fundamentals of military strategy and the Art of War.
Our Asymmetric business strategy tools, frameworks, and processes guide business leaders toward the success they deserve. Break out of the status quo with winning asymmetric strategies.
Brilliant strategies require information.
Every business endeavor of consequence should be built on a foundation of insights.
We believe that one of the most effective and affordable tools in the asymmetric toolbox is an impactful insight that is not shared equally by your competition.
We have developed a range of insights tools, including loyalty research, complex pricing research, revenue growth management systems, and other tools that are unique and capable of immediate implementation.
Our Asymmetric Insights team can help you gather deep, meaningful, and impactful insights using a wide range of research, investigative, and technology tools.
Let us illuminate the path to your success.
Powerful strategies, marketing campaigns, and insights need to be managed.
Our Asymmetric insights team is comprised of technology experts with tools like CRM systems, marketing automation, artificial intelligence, data management, website design, and application development.
We'll help you implement the technologies that you need to build and manage your business.
We are partners with HubSpot, Salesforce, CallRail, Campaign Monitor, DataChat, and many more platforms and tools.
One of our specialties is with the design, implementation, and customization of Configure, Price, Quote (CPQ) systems.
Let us help you build the technology framework that you need to drive your business to the next level. Before you make a purchase decision about your marketing investment, talk to us about how we can work with you to design asymmetric systems that drive asymmetric results.
Some of Our Amazing Clients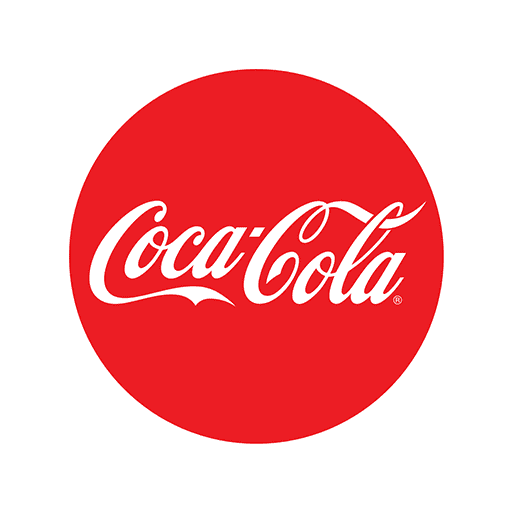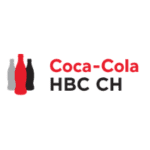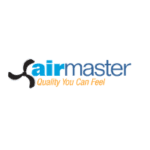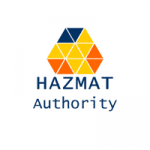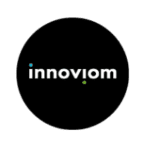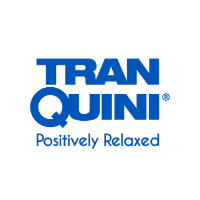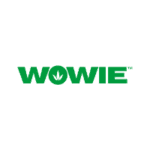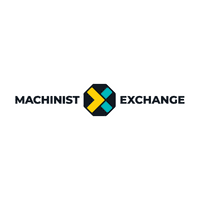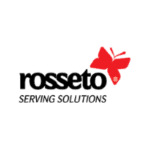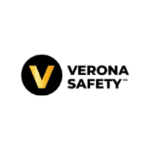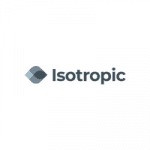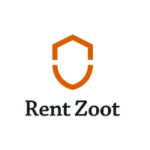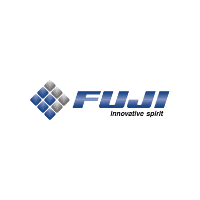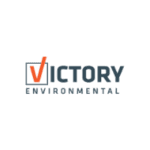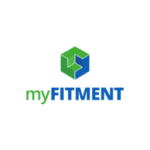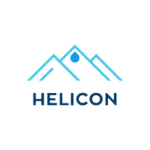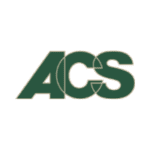 Contact us to learn more about how Asymmetric can help you effectively and efficiently grow your business.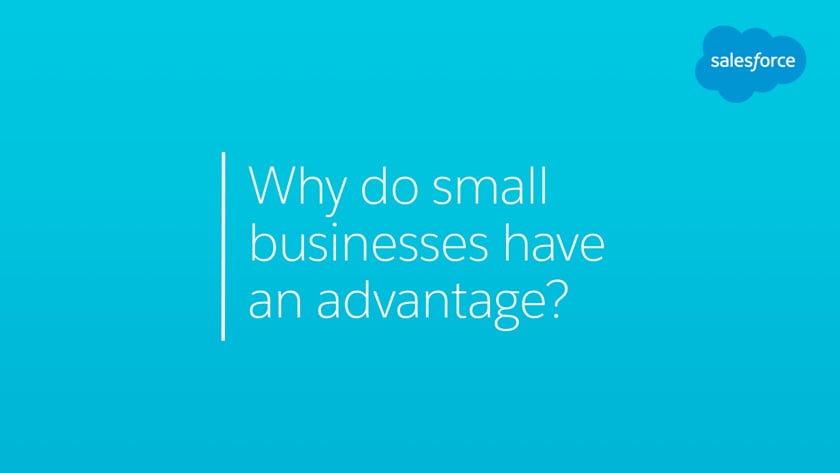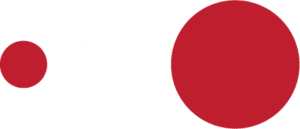 Military strategy classics such as The Art of War or On War address the principles of conflict. We believe these principles are an excellent way to approach strategy development for a business as it competes in the marketplace.
Our understanding of both ancient and contemporary military strategy principles and our experience in applying these principles to business make us a unique partner in the development of your business strategy.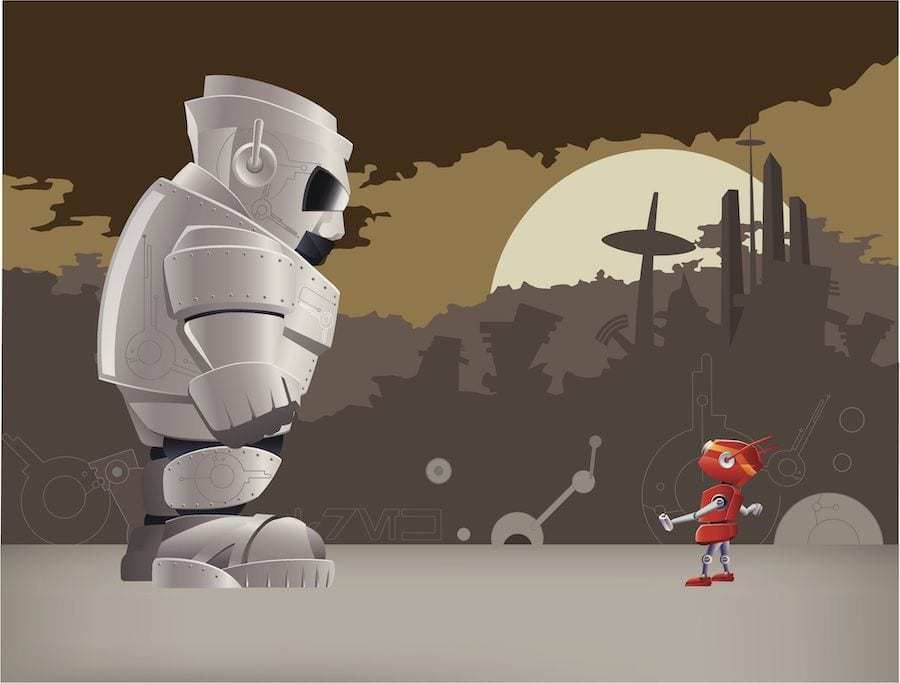 Our founder served as a Special Operations Officer in the U.S. Army. He was trained in the principles, strategies, and tactics of guerrilla warfare, unconventional warfare, low-intensity conflict, and counter-insurgency. Following his military career, he spent over twenty years in a variety of leadership roles in companies large and small.
He founded Asymmetric as an agency designed to serve the small businesses that are the heart and soul of our economy. We are an agency made up of experienced entrepreneurs and business leaders that work hard every day to help our clients win the unfair battle against larger competitors in the fight for market share and profitability.
Contact us to learn more about how Asymmetric can help you effectively and efficiently grow your business.
We are a unique agency. Combining deep insights, dynamic marketing, and custom systems will make your company more competitive. We know what it's like to fight for market share against larger and better-capitalized adversaries. Our asymmetric strategies, processes, and tools will give you the edge that you need to win. We use a wide range of marketing tools - social media, email, content, SEO, and many other growth tactics.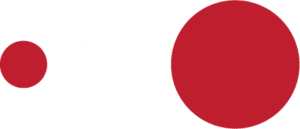 Asymmetric Tips - Right to Your Inbox
Are you tired of reading the same tired marketing information?  Do you want to learn fresh, new marketing tactics that your competition doesn't know about?
Just enter your email below to subscribe to our newsletter.  No spam, just great tips.