Our Mission
To serve the small businesses that are the heart and soul of our economy. We are an agency made up of experienced entrepreneurs and business leaders that work hard every day to help our clients win the unfair battle against larger competitors in the fight for market share and profitability.
Our Vision
We are a unique agency. We know what it's like to fight for market share against larger and better capitalized adversaries. We use a wide range of marketing tools social media, email, content, SEO, and many other growth tactics. We combine deep insights, dynamic marketing, and custom systems to enable your company to be more competitive. Our asymmetric strategies, processes, and tools will give you the edge that you need to win.
Expertise
Our passion and expertise make us the best at: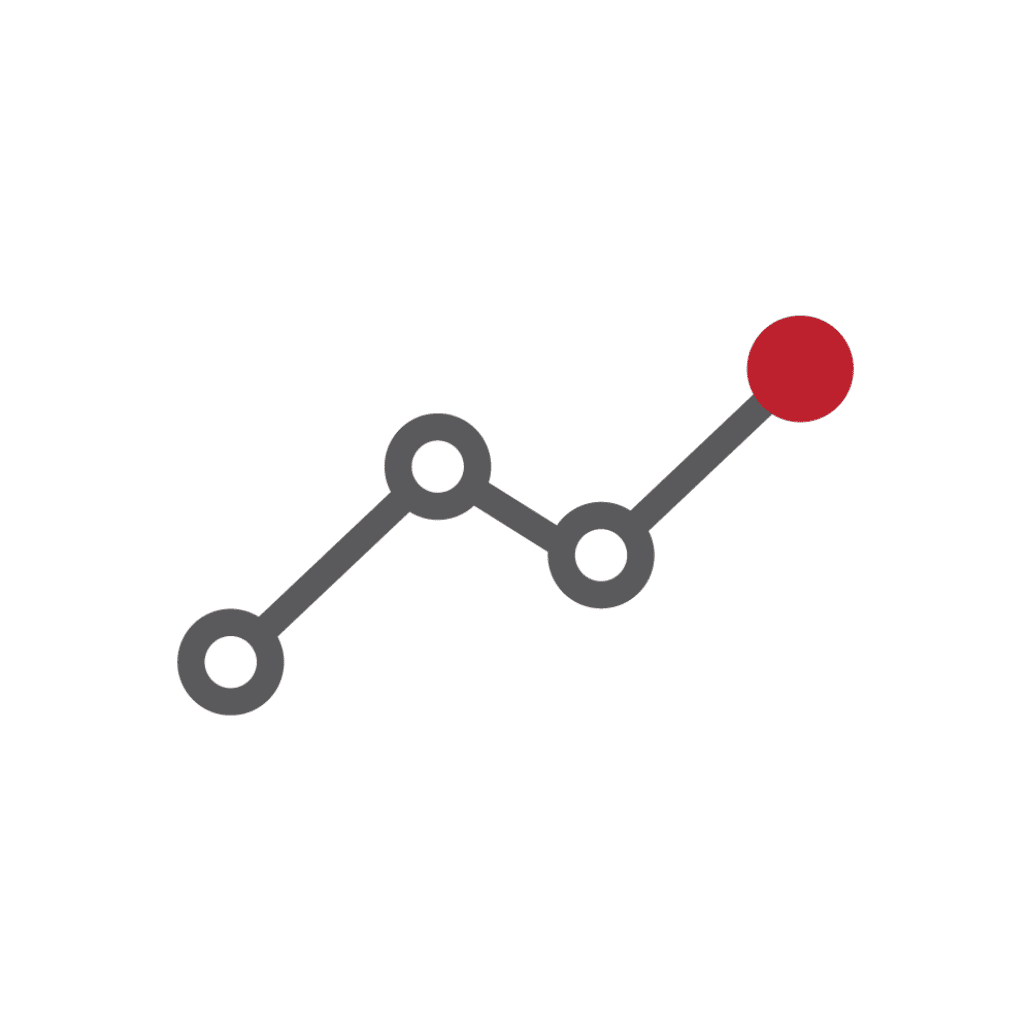 Marketing
Branding, email, advertising, creative, propensity marketing, sales funnels and other asymmetric tools to help you win.
Digital Marketing
Social media, SEO, advertising, data analytics help keep you ahead of the curve.
Ecommerce
Existing site enhancement, new site development, Amazon listings, A+ content, competitive analysis, performance and quality improvements.
Web Design
Creative wireframes, expert development, ongoing site maintenance, and web hosting.
Systems
Marketing technology tools, Salesforce, HubSpot, analytics, dashboards, call tracking, and attribution.
Strategy & Insights
Strategy development processes and tools, research on brands, products, competitors, concepts, and messaging to ensure you have clear objectives.
Who Is Asymmetric?
The Experienced Leader in Competitive, Market and Customer Intelligence
Asymmetric was founded in 2006 with a mission to take the lessons we have learned through military, sales, and marketing roles in companies both large and small, and successful entrepreneurial experiences to help our clients be competitive. Our executive team all have had direct experience accomplishing the very goals our clients wish to achieve. Because we have walked in your shoes, we are uniquely positioned to help you succeed.
Our founder, Mark Hope, is a seasoned business executive that has founded and led several companies successfully. Mark's career began in the US Army where he was a Special Operations Officer serving in a variety of roles with elite units and has evolved across companies large and small in a wide range of industry sectors.
Asymmetric has worked with clients ranging from Fortune 500 companies to early-stage startups. We work with companies all over the globe that sell products as well as services.
Let's create magic together