We help small businesses overcome asymmetric odds.
Search Engine Marketing (SEM)
According to Google, over 73% of all visits to business sites originated with a search.
Having good SEO and ranking well is clearly a major objective for any website, but much of the organic traffic is not "intent" driven. As a result, organic visitors usually convert less often.
Paid search traffic, on the other hand, is inherently "intent" driven.  When a searcher sees your ad and clicks on it, they are clearly interested in what you have to offer.  Search Engine Marketing is the art and science of designing, implementing, managing, and analyzing paid search traffic.
Capture Purchase Intent With
Be there in the search results when your target audience is actively searching for solutions that are part of your product portfolio and offerings.
Ensure that you are using all of the most effective and affordable keywords.  Target long-tail keywords that will give you an asymmetric advantage in search.
Engage with visitors that have been to your website in the past, whether just browsing or those who abandoned their shopping cart with retargeting campaigns.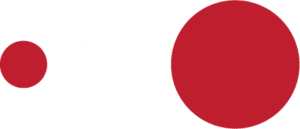 Selling products or services online may seem like an easy way to sales success.  The reality is much more challenging.  E-commerce is a complex business model that requires expertise.
E-commerce platforms include:
Direct-to-Consumer on your website
Direct-to-Consumer on social pages
Amazon
eBay
Baidu
Amongst others
Asymmetric will help you choose your e-commerce selling solution and fulfillment process.  We will help you build a robust online presence and use a variety of advertising and marketing campaigns to drive traffic to your new product listings.
Our analytics team will monitor your traffic and conversions and will ensure that your marketing ROI is in line with your budget.
Grow Your Business With Paid Search (PPC) Advertising
PPC, or pay-per-click advertising, is one of the most efficient ways to reach your target audience. It allows you to engage with them when they're looking for solutions.
No matter your goal, paid search is a foundational digital marketing channel.  Virtually all of our digital marketing clients use paid search to grow their business - usually in concert with other digital channels.
We deliver custom PPC campaigns to increase both conversions and revenue.
Check out our paid search management plans below to see what's included in each.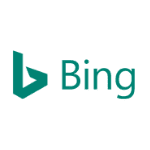 Video advertising is the use of creative visual advertising content that plays before, during, or after streaming a video.
Video advertising is growing at exponential rates because consumers are increasingly consuming video as the majority of their online content.  Today YouTube is the second largest search engine in the world.
We'll create video ads that are genuinely valuable, relevant, and entertaining.
Remarketing is a powerful way to stay connected with prospects who previously visited your website.  It is a process that positions display ads in front of these prospects as they browse Google or one of its partner websites.
Remarketing is an effective and affordable way to grow your revenue and brand awareness with prospects who have demonstrated an interest in your products or services.
Also known as retargeting, this advertising methodology can dramatically increase your return-on-investment and overall conversion rates.
Give us your information in this form and we'll put our team to work on a no-cost audit of one of your Google Ads campaigns.
Shopping ads are used to promote your online and local inventory, boost traffic to your website, and generate highly qualified leads.
Amazon advertising is a type of paid search advertising, using keywords, to display relevant product advertisements when shoppers run a search on Amazon's website.
Display ads, often referred to as banner ads, are the oldest form of advertising on the internet.  Using ad networks like Google, which dynamically targets people based upon their interests and behavior, can be a highly effective way to grow your brand awareness and revenue.
Google's Local Service Ads are a great way for service businesses to capture demand within their local market area.  They are a great addition to local SEO for businesses like plumbers, locksmiths, electricians or heating services.
When a searcher enters a query, they will see several trusted professionals in their area positioned above the traditional paid search ads.  These ads will show a telephone number, business hours, reviews, and ratings.
Our local services advertising campaigns will ensure that you are not only top-of -mind, but top of the search results when prospects are looking for professionals with your skills.
GROW
Up to $5,000/mo in ad spend
Up 2,000 targeted keywords
Google Ads & Bing Networks
Strategic bid management
Attribution & Tracking
Metrics & Reporting
15%
of Monthly Ad Spend Initial Investment: $750 + 1 Month's Management Fee
SCALE
$5,001 - $10,000/mo in ad spend
Up 5,000 targeted keywords
Google Ads, Google Shopping & Bing Networks
Fraud activity monitoring
Strategic bid management
Attribution & Tracking
Metrics & Reporting
13%
of Monthly Ad SpendInitial Investment: $700 + 1 Months Management Fee
MARKET LEADER
$10,001+/mo in ad spend
Up 10,000 targeted keywords
Google Ads, Google Shopping & Bing Networks
Fraud activity monitoring
Strategic bid management
Attribution & Tracking
Metrics & Reporting
11%
of Monthly Ad SpendInitial Investment: $500 + 1 Months Management Fee
Need a custom plan? Click below to have one of our digital marketing experts craft one that is just right for you!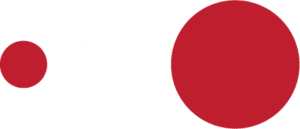 Why is Asymmetric Different?
When it comes to making decisions about who to partner with to help develop and grow your business, don't you want to work with a team that has successfully walked in your shoes?
We know what it's like to fight for market share against larger and better-capitalized adversaries and have the tools and experience to help you succeed.
Some of Our Amazing Clients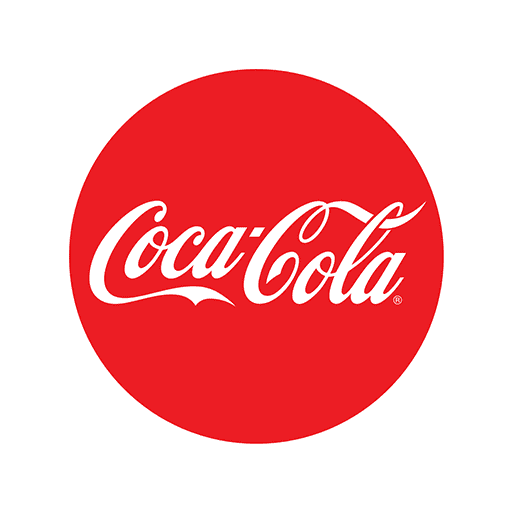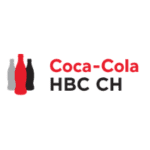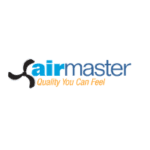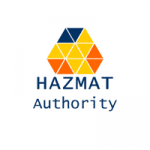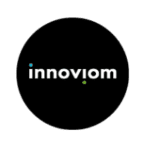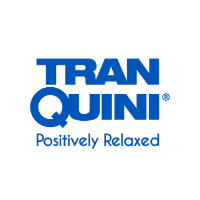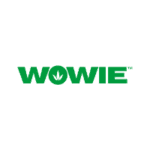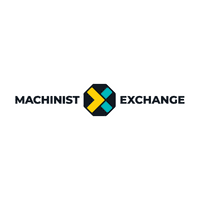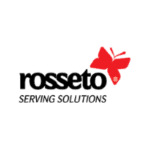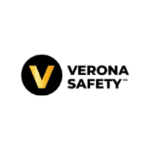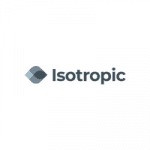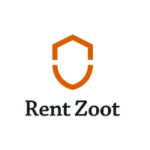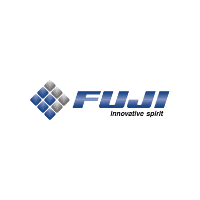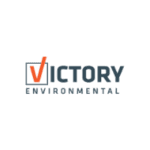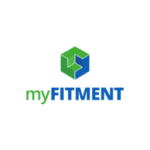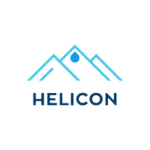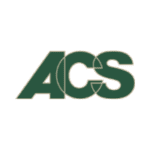 Contact us to learn more about how Asymmetric can help you effectively and efficiently grow your business.
Asymmetric Tips - Right to Your Inbox
Are you tired of reading the same tired marketing information?  Do you want to learn fresh, new marketing tactics that your competition doesn't know about?
Just enter your email below to subscribe to our newsletter.  No spam, just great tips.