We build growth marketing campaigns that work - that create new leads, gain new traffic, and covert more often.
Branding
Startup development and refinement of existing assets to create a consistent brand image.
Creative
Unique and customized designs, copy development, and production expertise.
Build an Asymmetric Business
Business isn't fair. You have competitors with many more resources at their disposal. They have powerful brands, great people, lots of cash - how do you compete?
Asymmetric marketing uses processes and tools that help you compete against much larger and better-capitalized adversaries. We'll help you identify your markets, tailor your proposition, target your audience, and, above all else, drive your revenue.
Contact us to learn more about how Asymmetric can help you effectively and efficiently grow your business.
Asymmetric's approach to sales funnels is to integrate three key concepts in a tightly choreographed system:
The customer journey
The marketing funnel
A flywheel
Clients that implement customized sales funnels in their businesses find that everything starts to fit together into one logical system.
Additionally, the organization starts to use a common language when talking about sales and marketing activities.
Finally, a sales funnel is designed to automate every task that can reasonably be automated, thus freeing up the time and energy of the sales and marketing teams to focus on the things that truly matter.
Let's talk about how Asymmetric can help your organization drive more revenue at higher margins with a customize sales funnel.
Research shows that consumers purchase in patterns.  Someone who frequently buys one product can be shown to have a high propensity to purchase another (often unrelated) product.
Asymmetric's approach to propensity marketing makes this concept a highly effective tool to rapidly grow an audience with contacts that are much more likely to convert.
While propensity marketing is traditionally used in Direct-to-Consumer businesses, Asymmetric has developed methodologies for employing the concept in B2B models as well.
Why shoot in the dark when trying to grow your audience?  Use Asymmetric Propensity Marketing to find and engage with contacts that are far more likely to convert.
Some of Our Amazing Clients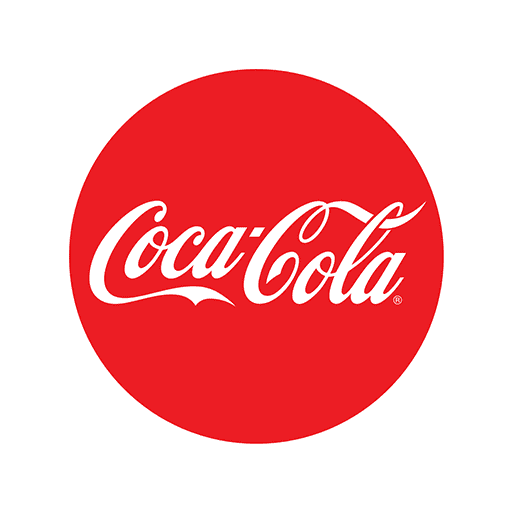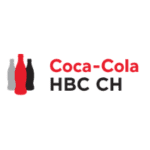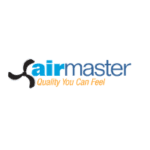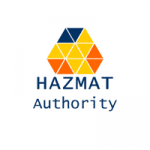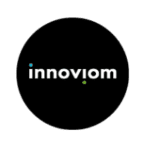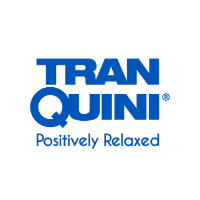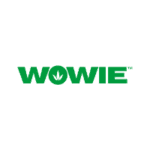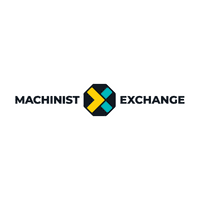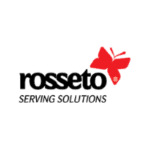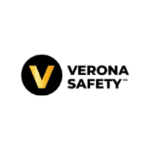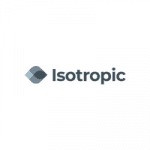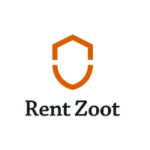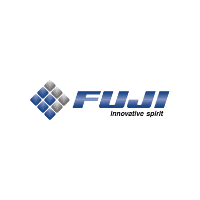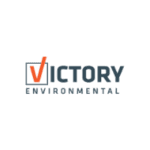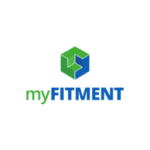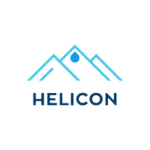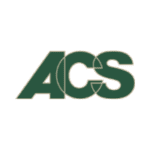 Contact us to learn more about how Asymmetric can help you effectively and efficiently grow your business.
Asymmetric Tips - Right to Your Inbox
Are you tired of reading the same tired marketing information?  Do you want to learn fresh, new marketing tactics that your competition doesn't know about?
Just enter your email below to subscribe to our newsletter.  No spam, just great tips.