We plan, implement, customize, and manage a wide array of technology solutions.  From CRM platforms to marketing technology solutions, Asymmetric has the right tool for the job.
We work with clients all across the globe. Our experience with the tools, techniques, and best practices for effective and efficient virtual meetings, sessions, training, and events. This allows your team to get important tasks done without the cost and inconvenience of travel.
We are a registered partner with both Salesforce and HubSpot. Our experience with the design, structure, and implementation of these tools will give you a headstart in getting your instance up and running quickly and smoothly.
The use of artificial intelligence and machine learning tools can make the analysis and understanding of your data more useful and actionable. We integrate AI and ML tools with your CRM, analytics, and other data sources to give you deep insight into the things that matter.
Marketing automation platforms such as Pardot, Salesforce Marketing Cloud, HubSpot, and Campaign Monitor can help you engage with and nurture your customers and leads. These tools, when configured and used properly, can help you scale your marketing and improve results.
We tell it like it is. No bull.  We're tired of it, too.
We're small. On purpose. As a growth marketing agency, we know how to drive results.  Our team is more agile and efficient and we can deliver a full Salesforce implementation for about half the price of the big guys.
We understand your process - or if we don't, we'll learn fast. We've built, run, owned, and sold businesses. We've worked for small businesses and Fortune 100 companies. This knowledge and experience inform how we customize and implement systems to support your processes.
Whether you use HubSpot or Salesforce as your single source of truth, or another cloud-based platform, our developers, architects, and administrators will make your system work for you.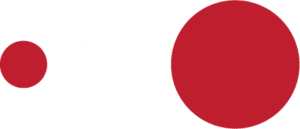 B2B and B2C Business
Services
Manufacturing
Consulting
Route-Based Business
Communications
Education and Non-Profits
Implementations
Customizations
Third-Party App Integrations
Communities
Marketing Platform Integration
Configure, Price, and Quote (CPQ)
Pardot & Marketing Cloud
Magento
Shopify
WooCommerce
WordPress
HubSpot
Salesforce
Adobe Experience Cloud
Google Analytics
Google Tag Manager
Call Tracking & Attribution
Visitor Tracking
Email Tracking and Engagement
Heatmaps
Demographics/Psychographics
Some of Our Systems Partner Relationships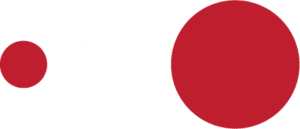 Military strategy classics such as The Art of War or On War address the principles of conflict. We believe these principles are an excellent way to approach strategy development for a business as it competes in the marketplace.
Our understanding of both ancient and contemporary military strategy principles and our experience in applying these principles to business make us a unique partner in the development of your business strategy.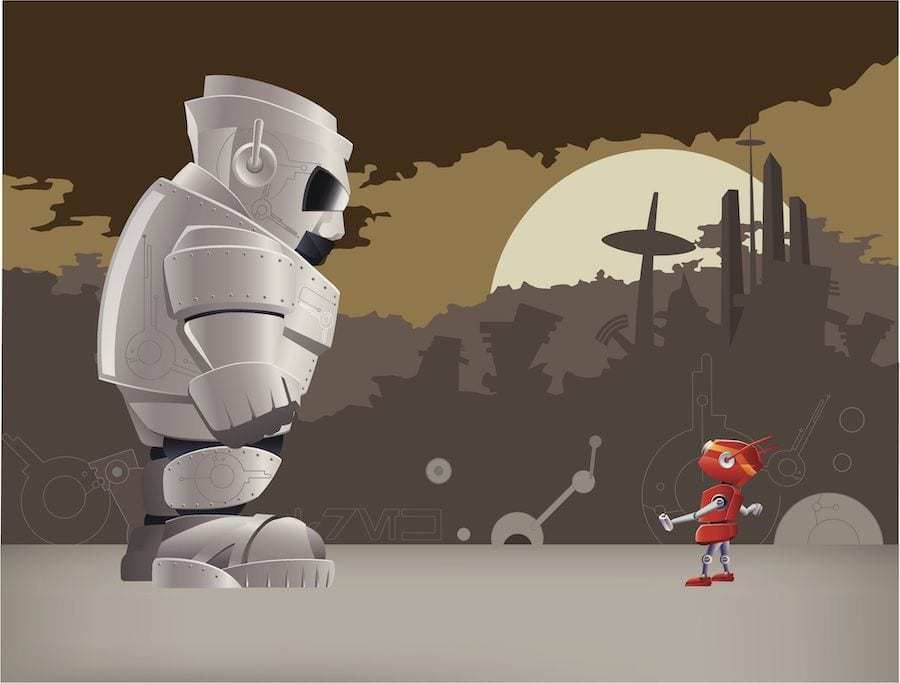 Our founder served as a Special Operations Officer in the U.S. Army. He was trained in the principles, strategies, and tactics of guerrilla warfare, unconventional warfare, low-intensity conflict, and counter-insurgency. Following his military career, he spent over twenty years in a variety of leadership roles in companies large and small.
He founded Asymmetric as an agency designed to serve the small businesses that are the heart and soul of our economy. We are an agency made up of experienced entrepreneurs and business leaders that work hard every day to help our clients win the unfair battle against larger competitors in the fight for market share and profitability.
Contact us to learn more about how Asymmetric can help you effectively and efficiently grow your business.
We are a unique agency. Combining deep insights, dynamic marketing, and custom systems will make your company more competitive. We know what it's like to fight for market share against larger and better-capitalized adversaries. Our asymmetric strategies, processes, and tools will give you the edge that you need to win. We use a wide range of marketing tools - social media, email, content, SEO, and many other growth tactics.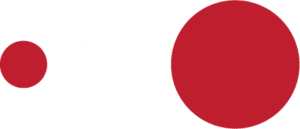 Asymmetric Tips - Right to Your Inbox
Are you tired of reading the same tired marketing information?  Do you want to learn fresh, new marketing tactics that your competition doesn't know about?
Just enter your email below to subscribe to our newsletter.  No spam, just great tips.