As a growth agency, we formulate strategies that win.  The strategy frameworks, formulation workshops, and business wargames that we run yield compelling results in record time.
General Dwight Eisenhower, Supreme Allied Commander for the allied invasion of France on D-Day, said: "Luck is where preparation meets opportunity."
Businesses need to develop strategic plans that will inform decisions regarding marketing and operational tactics.
We organize, lead, and manage strategy formulation sessions and wargaming exercises that ensure that all aspects of a strategy are fully considered.  These exercises are key to identifying unexpected outcomes and unintended consequences of any strategic initiative.
Asymmetric's strategy development process includes concepts, principles, tools, frameworks, and processes that will help your business create effective and efficient strategic plans that will help you win in the marketplace.
What is Business Wargaming?
A business wargame is a process for adapting military strategy, tools, models, and planning to a business situation.
Asymmetric wargames are executed to gain a deep and comprehensive understanding of the competitive landscape.  It is executed through role-playing situations where some participants represent the client company's brands or products and the other teams represent key competitors. Often one additional team represents the market, the regulatory backdrop, and other "uncontrollable" factors.
Business wargames yield three primary benefits:
Training and practical exercises in the application of military strategy, the "Art of War," to business scenarios.
A deep and robust insight into the strengths, weaknesses, and likely courses of action for key competitors.
The foundation for the development of a comprehensive competitive strategy and viable contingency plans.
To ensure that our strategy formulation and implementation projects are well considered, we use a variety of frameworks:
Enhanced SWOT
Blue Ocean
Five Forces
BCG Matrix
Scenario Planning
Value Chain Analysis
Our process involves the use of a collaborative whiteboard and canvas.  The interactive nature of these tools ensures that everyone on the team is involved and their input is considered.
Some of Our Amazing Clients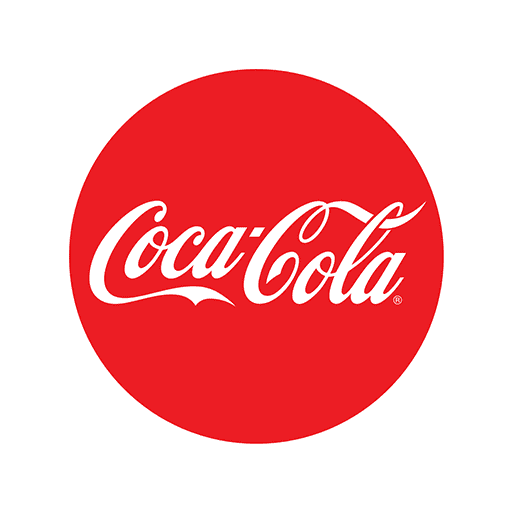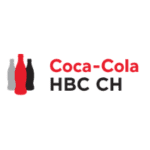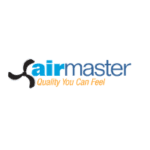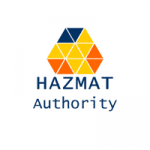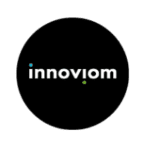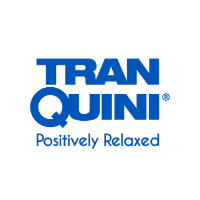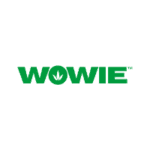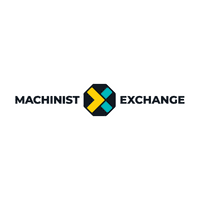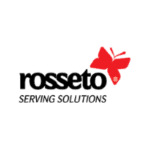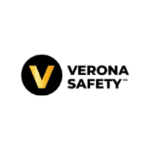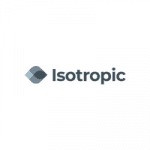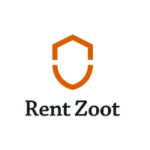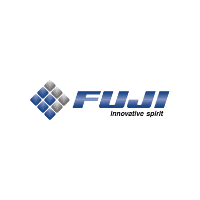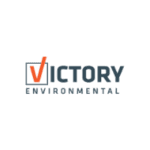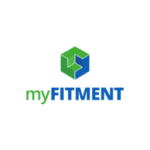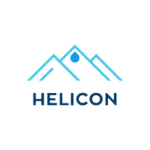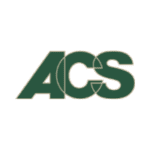 Contact us to learn more about how Asymmetric can help you effectively and efficiently grow your business.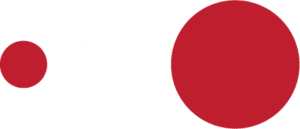 Military strategy classics such as The Art of War or On War address the principles of conflict. We believe these principles are an excellent way to approach strategy development for a business as it competes in the marketplace.
Our understanding of both ancient and contemporary military strategy principles and our experience in applying these principles to business make us a unique partner in the development of your business strategy.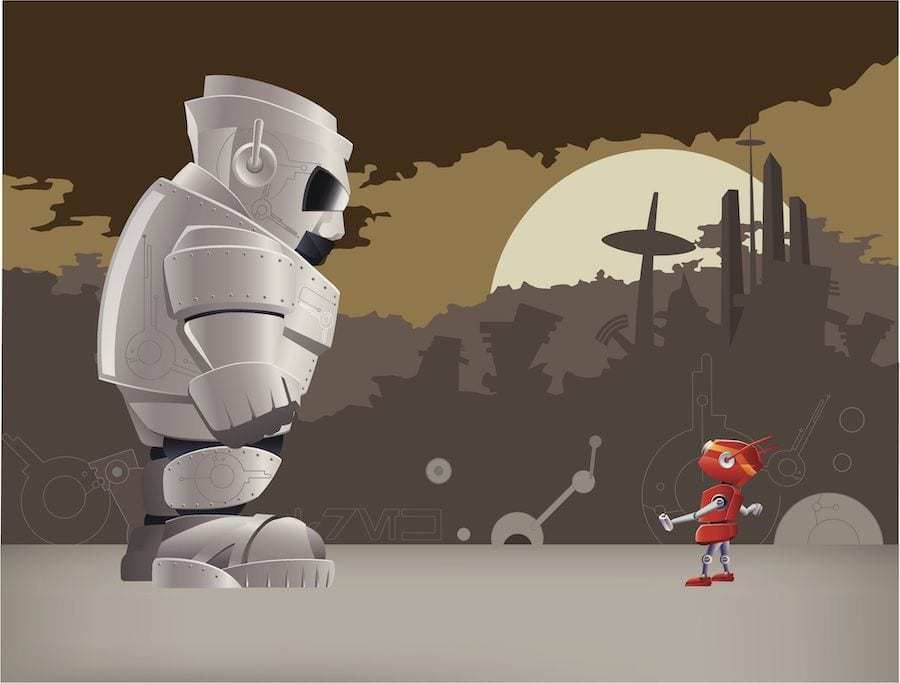 Our founder served as a Special Operations Officer in the U.S. Army. He was trained in the principles, strategies, and tactics of guerrilla warfare, unconventional warfare, low-intensity conflict, and counter-insurgency. Following his military career, he spent over twenty years in a variety of leadership roles in companies large and small.
He founded Asymmetric as an agency designed to serve the small businesses that are the heart and soul of our economy. We are an agency made up of experienced entrepreneurs and business leaders that work hard every day to help our clients win the unfair battle against larger competitors in the fight for market share and profitability.
Contact us to learn more about how Asymmetric can help you effectively and efficiently grow your business.
We are a unique agency. Combining deep insights, dynamic marketing, and custom systems will make your company more competitive. We know what it's like to fight for market share against larger and better-capitalized adversaries. Our asymmetric strategies, processes, and tools will give you the edge that you need to win. We use a wide range of marketing tools - social media, email, content, SEO, and many other growth tactics.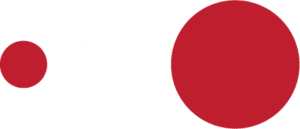 Asymmetric Tips - Right to Your Inbox
Are you tired of reading the same tired marketing information?  Do you want to learn fresh, new marketing tactics that your competition doesn't know about?
Just enter your email below to subscribe to our newsletter.  No spam, just great tips.