Inbound Marketing is an approach that is designed to deliver the right message to the right person, in the right place, at the right time to help them solve an important problem or achieve a desire aspiration.
The Asymmetric approach to inbound marketing takes this simple (yet powerful) concept and amplifies it using our proprietary asymmetric strategies, processes, frameworks, and tools to give you the competitive edge that you need to win the uneven battle for market share and profitability.
Implement an inbound marketing program to drive growth and profitability to your business.
Grow Your Business and Your Brand
Grow your business and your brand with quality leads and prospects.  Engage efficiently with members of your target audience.
Design personas that represent your ideal customer.  Map that persona's journey through the process.  Segment your audience so that your message resonates.
Deliver your message across the full spectrum of channels to ensure that your message is being delivered to the right people at the right time in the right place.
Inbound Marketing seeks to attract prospects that have identified the fact that they have a need that is causing them pain. Its power is derived from the fact that you are engaging with people that are intent-driven. They have a problem and they are seeking a solution.
Traditional marketing seeks to put your brand and your offer in front of as many people as possible, regardless of their need- state or where they are on the buyer's journey.
There are two primary benefits to this approach:
You spend all of your marketing time and money focusing on people with a need and that are actively aware of their pain.
The win rate for proposals that are customized for people at this stage of the buyer's journey is much higher - and the cost per customer is much lower. It's hard to argue with that.
We start with your product or service and gain a clear understanding of what the value proposition is for each of your target personas.
If you don't have these things already though through, we'll help you create personas, value propositions, customer journeys and user experience expectations. All in the interest of ensuring that everything that we are doing to market your business is working and that you have a positive ROI on your marketing spend.
Strategy also entails gaining a robust understanding of the competitive landscape that you operate in. Who are your key competitors? What are their strengths and weaknesses? What are their "hot buttons" and "blind spots?"
The marketing strategy will inform the marketing plan which will become the driver to your revenue growth and business success.
Website Design & Development
Your website is core to Inbound Marketing, so we want to make sure that it will perform for you.
Growth-Driven Design is a smarter approach to website development.
Our process eliminates many of the headaches that result from the traditional approach to web design.
We start with Strategy - an understanding of your audience's world and how we can help solve their problems.
We then build a Launchpad website that looks and performs better than what you have today but is not a final product.
Finally, we implement a continuous improvement process for the site, observing behavior, and learning what works well and what needs to be improved. The site gets better and better with time.
The Inbound Marketing Fulcrum Plan
Give me a lever long enough and a fulcrum on which to place it, and I shall move the world. - Archimedes
We start all engagements with a comprehensive analysis - a deep dive into the most important elements of your business.  We evaluate your business model, value propositions, target personas, competitive landscape, marketing assets, and many other important items.
The Fulcrum Plan will become the foundation, and a key source of business leverage - giving you a truly asymmetric advantage over your competition.
The Fulcrum Plan includes:
Business Model Canvas

Value Proposition Evaluation

Analysis of Target Personas

Website Analysis

Competitive Environment Analysis

Social Media Audit

12-Month Inbound Marketing Plan
Get your Fulcrum Plan today for only $3,500
Inbound Marketing Packages
REFRESH
Fulcrum Plan
Brand Identity
Website
Social Sites
Personas
Journey Maps
Value Propositions
Business Model Canvas
HubSpot CRM Setup
Account Team
$8,600
Flat Fee
GROW
Fulcrum Plan
Campaign Structure
Marketing Calendar
Content Plan
Marketing Automation
Paid Search Campaigns
Social Media Marketing
Email Marketing
Influencer Marketing
Attribution & Tracking
Metrics & Reporting
Account Team
$5,725
Monthly Retainer+ $3,500 Implementation Fee
SCALE
Fulcrum Plan
Campaign Structure
Marketing Calendar
Content Plan
Marketing Automation
Paid Search Campaigns
Social Media Marketing
Email Marketing
Influencer Marketing
Attribution & Tracking
Metrics & Reporting
Website Refresh
SEO & Site Optimization
Video Marketing
Account Team
Dedicated Account Manager
$9,500
Monthly Retainer+ $3,500 Implementation Fee
E-COMMERCE
Fulcrum Plan
Product Marketing
Paid Search Campaigns
Shopping Ads
Amazon Ads
Social Media Marketing
Checkout Flow
Abandoned Carts
Autoresponders
Attribution & Tracking
Metrics & Reporting
Account Team
Dedicated Account Manager
$7,250
Monthly Retainer+ $3,500 Implementation Fee
The $3,500 implementation fee covers the cost of The Fulcrum Plan.  This plan is a necessary step in our methodology and it includes numerous elements that will add significant value to your marketing strategy and plans in the future.
Don't see what you need?  Contact us and we'll create a package just for you.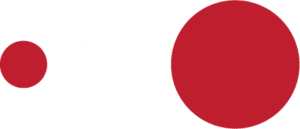 Military strategy classics such as The Art of War or On War address the principles of conflict. We believe that these principles are an excellent way to approach strategy development for a business as it competes in the marketplace. Our understanding of both ancient and contemporary military strategy principles and our experience in applying these principles to business, make us a unique partner in the development of your business strategy.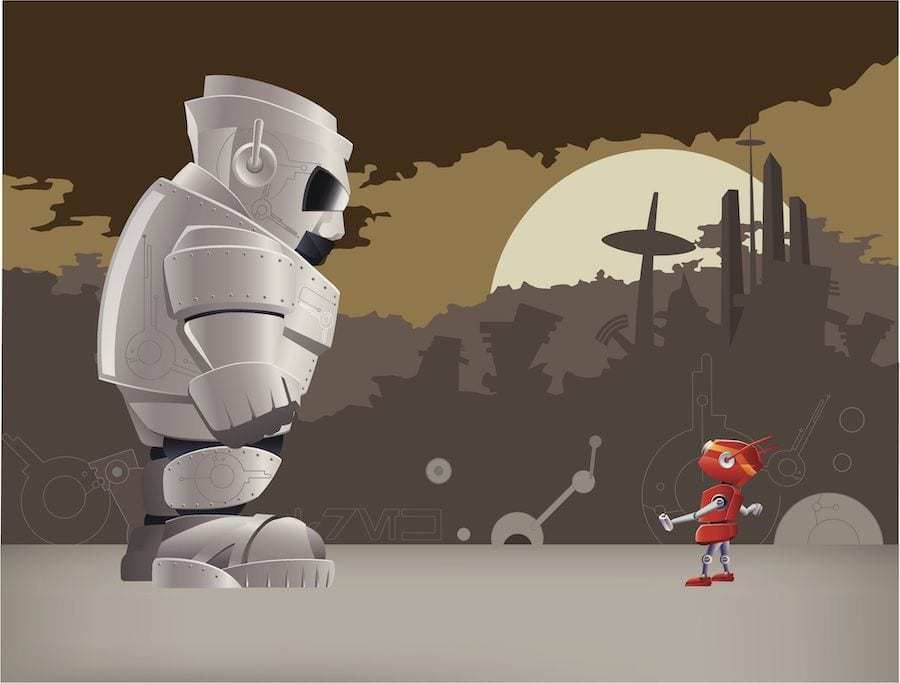 Our founder served as a Special Operations Officer in the U.S. Army.  He was trained in the principles, strategies, and tactics of guerrilla warfare, unconventional warfare, low-intensity conflict, and counter-insurgency.  Following his military career, he spent over twenty years in a variety of leadership roles in companies large and small.  Asymmetric was founded as an agency designed to serve the small businesses that are the heart and soul of our economy.  We are an agency made up of experienced entrepreneurs and business leaders that work hard every day to help our clients win the unfair battle against larger competitors in the fight for market share and profitability.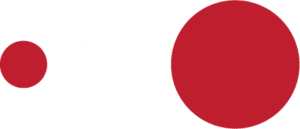 Asymmetric Tips - Right to Your Inbox
Are you tired of reading the same tired marketing information?  Do you want to learn fresh, new marketing tactics that your competition doesn't know about?
Just enter your email below to subscribe to our newsletter.  No spam, just great tips.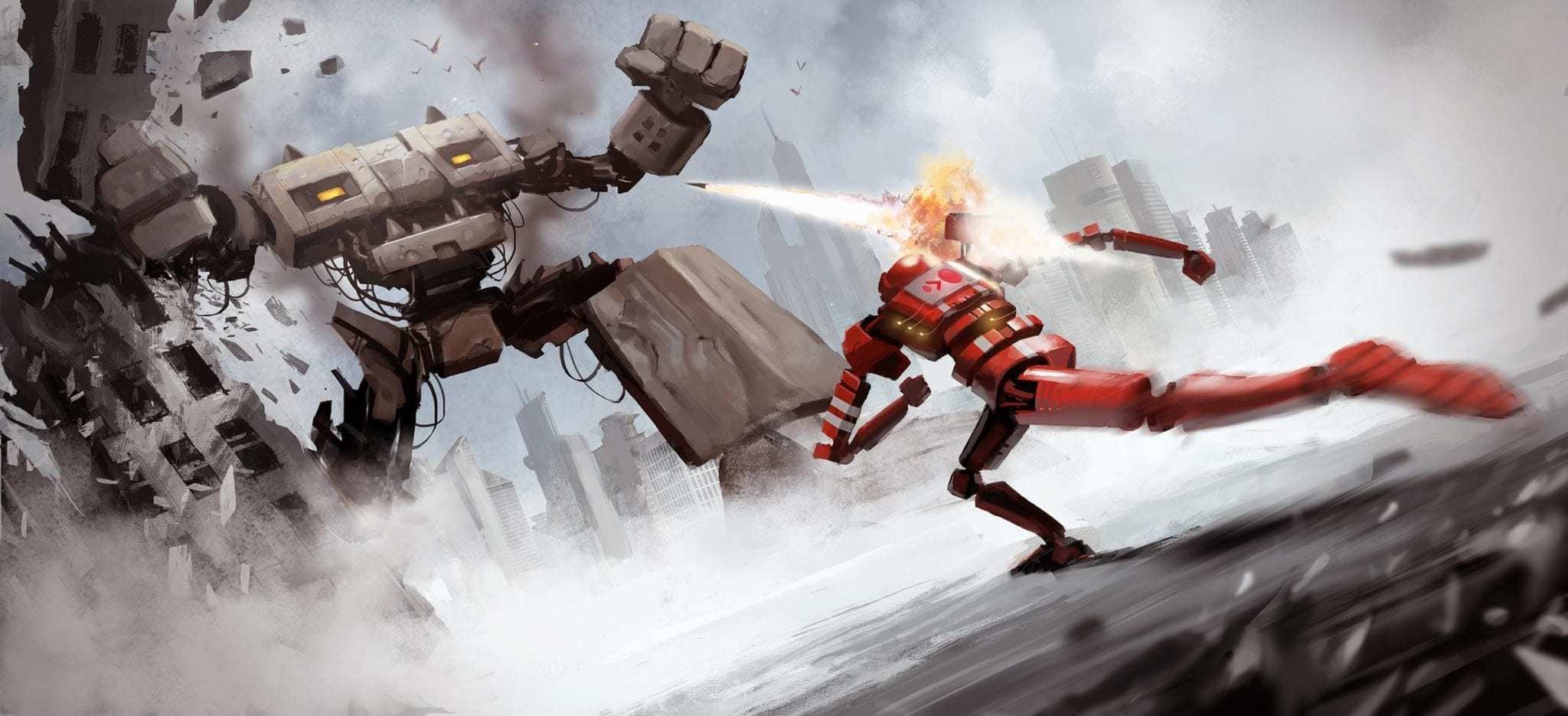 We are a unique agency. We combine deep insights, dynamic marketing, and customized systems to make your company more competitive. We know what it's like to fight for market share against larger and better-capitalized adversaries. Our asymmetric strategies, processes, and tools will give you the edge that you need to win.